Canine Influenza Vaccine is now available!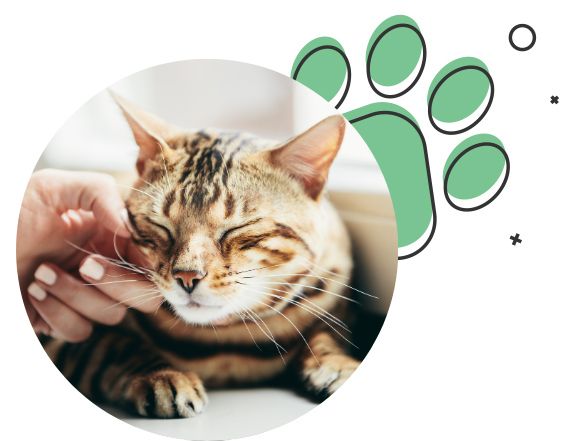 Cambridge Veterinary Care
What do you get when you combine first-class medicine with friendly, personal attention? You get Cambridge Veterinary Care. With us, the difference is in the details. From padded tables and fuzzy blankets to tasty treats and extra snuggles, your furry family member will feel right at home. More importantly, you'll get the peace of mind that comes with knowing your loved one will always be in excellent hands. If you're in the market for a new vet in Cambridge, Somerville, and beyond, we invite you to give us a try. Call or stop by today.
Complete Veterinary Care in Cambridge, MA
Sharing your life with an animal is one of life's greatest experiences. At Cambridge Veterinary Care, we would be honored to walk alongside you on this incredible journey.
Pet Dental Care
The dentistry services at Cambridge Veterinary Care are here to protect your pet's smile. The dentistry services at Cambridge Veterinary Care…
Pet Nutrition & Weight Management
Figuring out the right food your pet needs can be a struggle for even the most seasoned pet parent.
Pet Radiology
Sometimes we need more than a physical exam and lab work to effectively assess our furry friend's condition. That is why we are proud…
Meet Our Veterinarians
Our veterinary team strives to provide high-quality care and customer service. It is our pleasure to care for your pets. The doctors and staff are friendly, knowledgeable, and ready to help. At the same time, we seek to bring added comfort to pet owners by keeping them well-informed regarding Pet Wellness & Vaccination, Pet Nutrition & Weight Management, Pet Dental Care, and Pet Surgery Pet Radiology, always remaining sensitive to our client's financial concerns.
Thank You For Your Kind Words!
Your kind words mean the world to us, and we're so thankful that
you've taken the time to provide us with feedback.
The staff, and Dr are very nice here. I could not continue my care for my kitten because the costs exceed my budget for what my insurance does not cover. However, they are prompt and they are good at what they do.
Semalina23
Great place. Very nice people. Quick visits and very detailed on how your pet is doing and what if anything is needed. They answer all your questions politely and you don't feel rushed. Would recommend 100%.
Sandra Figueroa